Have you ever searched "YouTube banner template" on Google in the attempt of finding a full-resolution image to use in your project? I have, and I could never find a full resolution usable image, only Photoshop templates and such, which I didn't want to use.
I'll be quick and brief, here's the image you were looking for: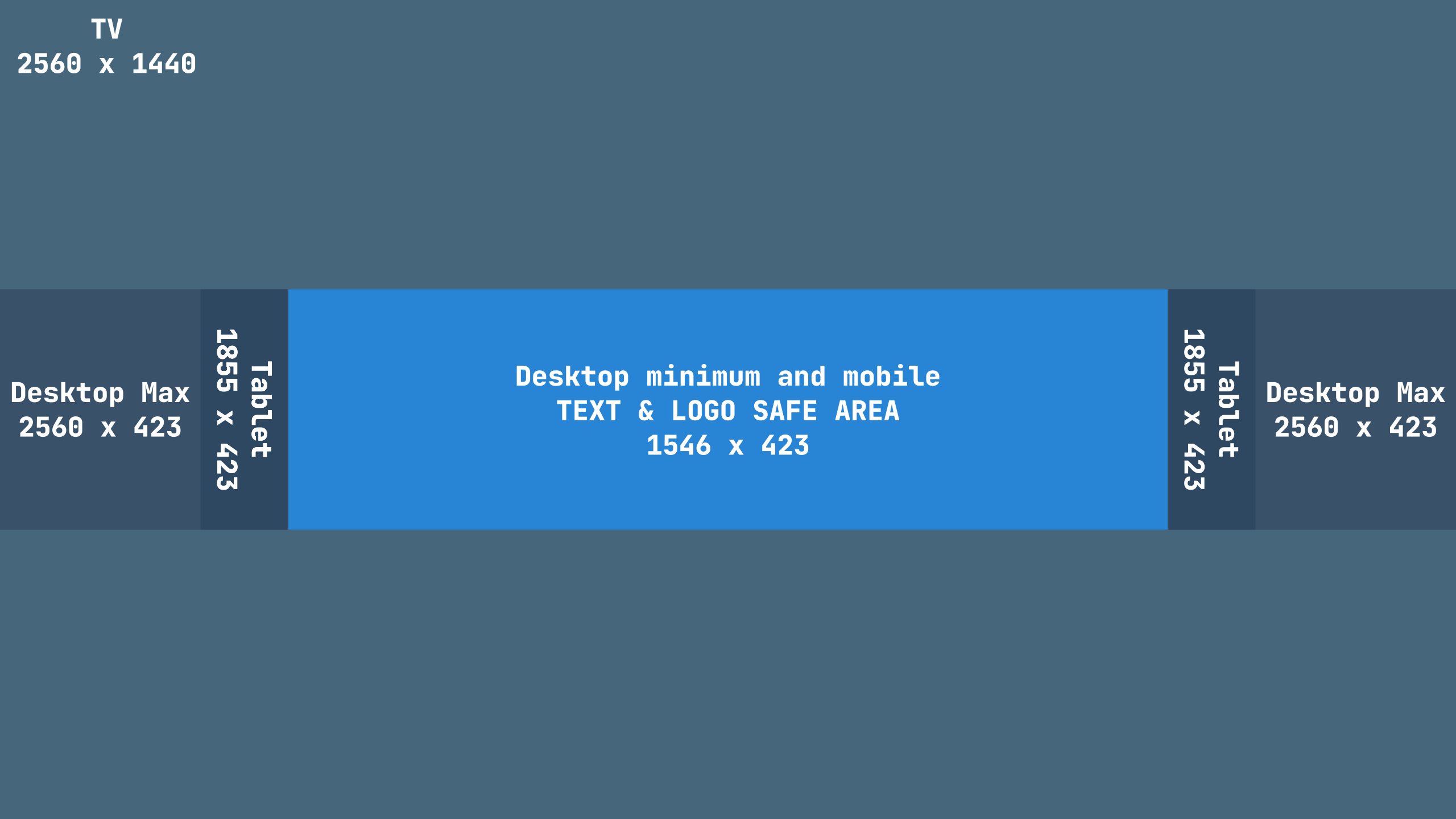 Right click on the image and select "Save image…", you're pretty much done. If it doesn't work click here.
I hope this resource will be useful for your project, happy designing!